About
Founded in 2008 with the overarching objective of maintaining mutually conducive synergy between a world-class agency, professional talent and exceedingly satisfied clients, Alushi Models is one of the fastest growing modelling agencies in Johannesburg. Alushi Models prides itself on its well-nurtured collaborative relationships with some of South Africa's most thriving casting agencies and high-end editorial clientele, with owner Shashi Naidoo at the helm of all company undertakings. Being a popular public figure with extensive experience in the respective fashion, entertainment and modelling industries, agency CEO Shashi Naidoo is a well-known actress, television presenter and professional model within her own right.
The agency, consisting of dedicated team members, each relentless in their commitment to providing a professional service to its models, celebrity talent and clients, is a member of NAMA (the National Association of Model Agencies). Utilizing state-of-the-art systems created to meet the very specific needs of its clients, Alushi Models houses talent of all creeds and colors (kids too), giving clients free reign to view and select from a comprehensive collection of portfolios, polaroid's and video clips online. Not missing the mark in integrating a vast range of men, women and children on its model and commercial boards, the agency is progressive in constantly seeking out new talent to represent. At Alushi Models, we aim to empower our talent with knowledge of building their brand and it's extremely vital to us that there's constant transparency in our managerial undertakings, with integrity being at the core of our business.
Get in touch with us today and join our bountiful bevy of beauties: to apply to become an Alushi model, click on our "Become a Model" tab, upload your images in accordance to the listed guidelines, submit your details and tell us a bit more about yourself. Good luck!
Meet the Team
Shashi Naidoo
Chief Executive Officer
Sultry CEO, professional model, actress & TV presenter, Shashi Naidoo is an unapologetic go-getter who's the brain of boardroom meetings, the hands of workplace policies, the legs that take the team forward and the life of office parties.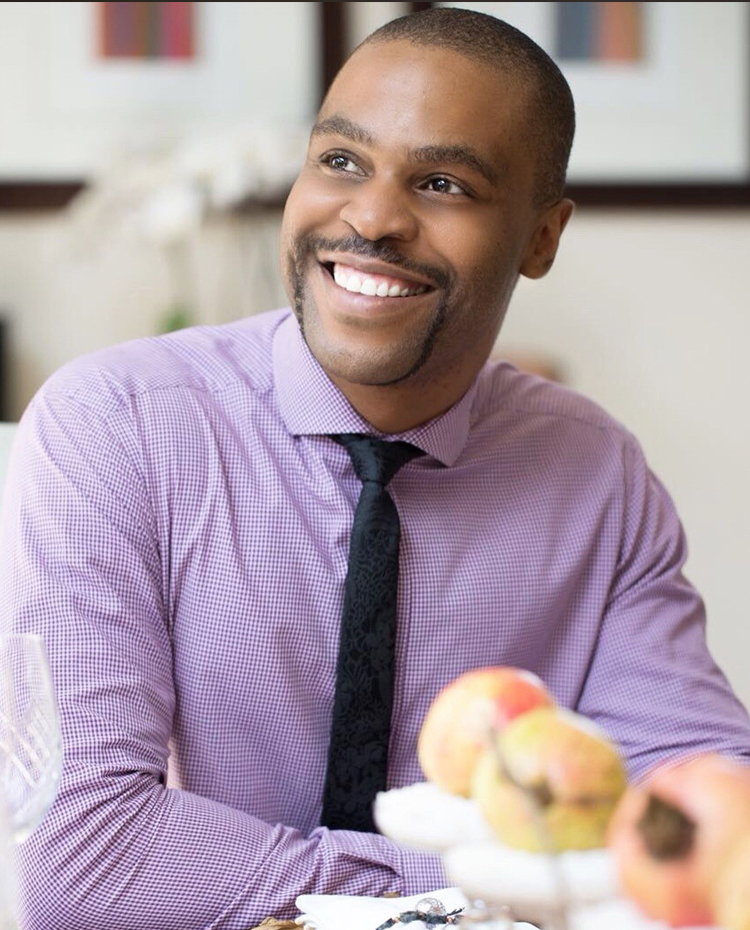 Zanda Simamane
Head Booker
Inspired by conceptual development and working with new ideas, charismatic coordinator Zanda Simamane is Alushi's Head Booker and Business Development Manager.